Woodlands North provides Natural Resource Management and Restoration Services throughout western Canada.We employ professional foresters, biologists, technicians, and geomatics specialists; our combined expertise results in innovative solutions for clients.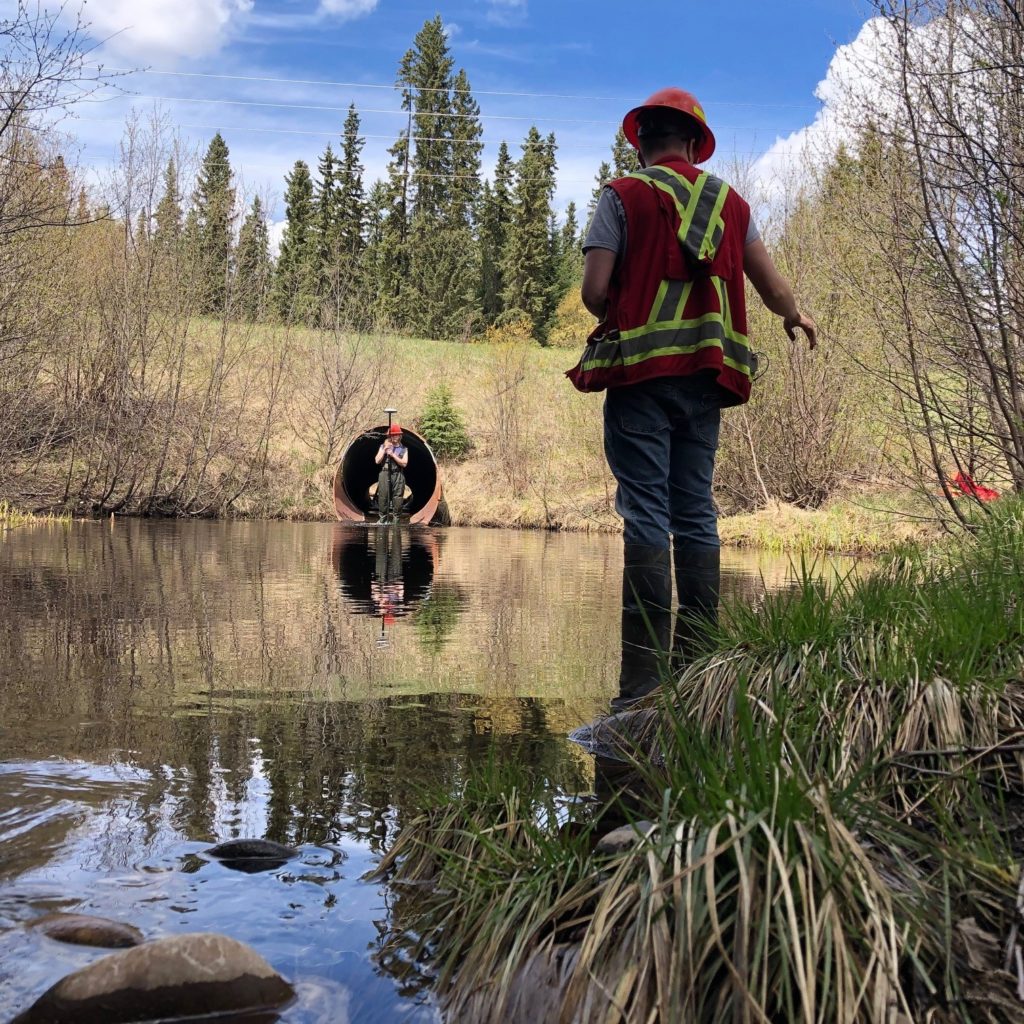 Natural Resource Management Services Completed:

We accept applications on an ongoing basis, feel free to contact us. Employment with Woodlands North can provide opportunities for professional growth in multi-disciplinary environmental practices.
Moving Towards a Digital and 3D World..!